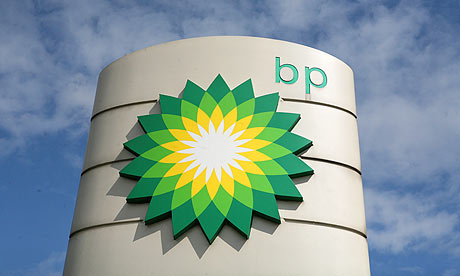 BP is in the process of putting together a feature-length film on the Gulf oil spill.
"The New York Times'
Brian Stelter
reports that BP will provide funding for the project, however, the oil giant insists that the film "is not intended to scrub its reputation clean." The filmmakers involved "are making a film of the spill primarily for an internal audience as an archive," a spokesman told the Times. The BP-backed crew has already interviewed several journalists – but
Yahoo's Lookout
wonders whether the journalists in question are the "BP reporters" the company employs for its in-house glossy magazine. That publication, Planet BP, sparked a minor uproar over the relentlessly upbeat spin its reporters brought to the task of chronicling the spill disaster.